Fund Drive
If you are able to make a donation to Meditation Chapel's Fund Drive, we will very much appreciate your support. But please know that you are welcomed to be part of our community regardless of whether or not you are able to make a donation at this time.
Meditation Chapel is an all-volunteer community. All donations go to support the expenses incurred for Zoom meetings, emails, outreach, and other direct community expenses.
For more information on our finances, see our Financial Page.
Meditation Chapel is a 501(c)(3) corporation. After you make a donation, you will receive via email a receipt for tax purposes. Click on the button below to make a credit card donation.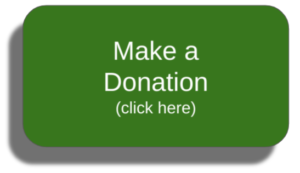 If you would prefer to donate by check, please contact our treasurer, George Warriner. To contact George, use our Contact Us form. For the organization you want to contact, enter Executive Committee and then for the individual, choose George Warriner, Treasurer.